Do You Want To Grow Your Business?
Establish & Grow Their Ideal Business!
Most business owners struggle with knowing how to grow their business. You'll learn the step-by-step framework you need to build your confidence and grow your business!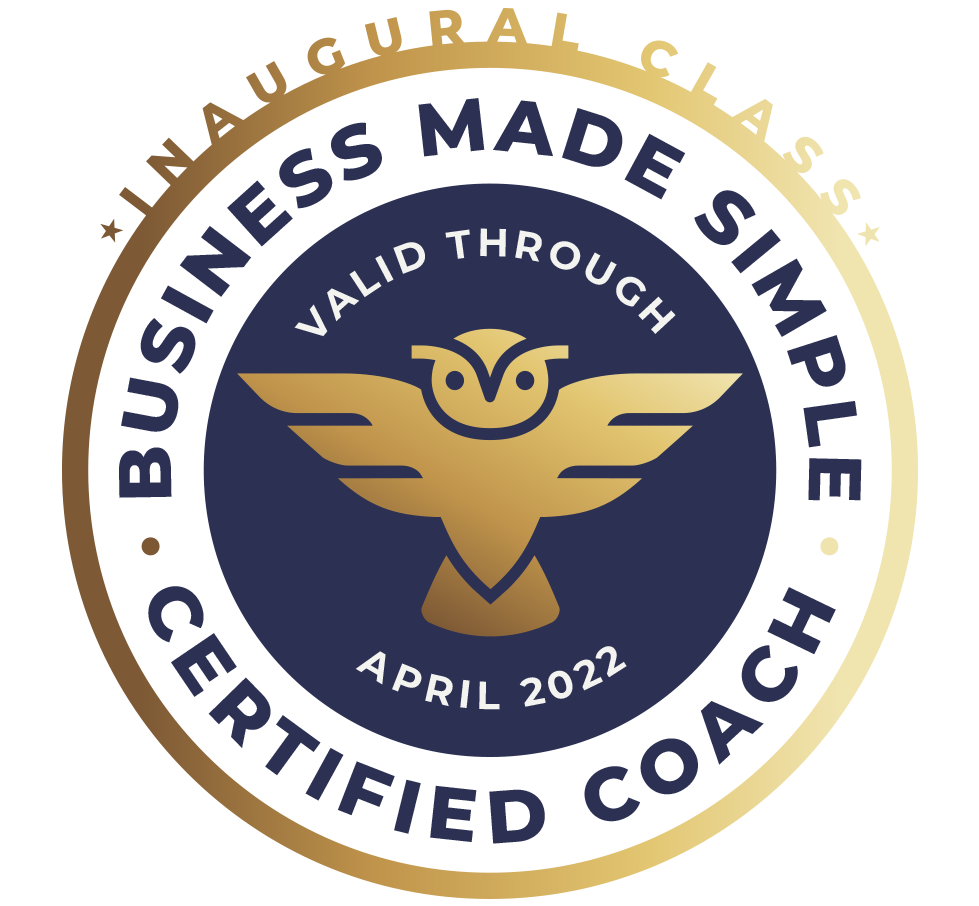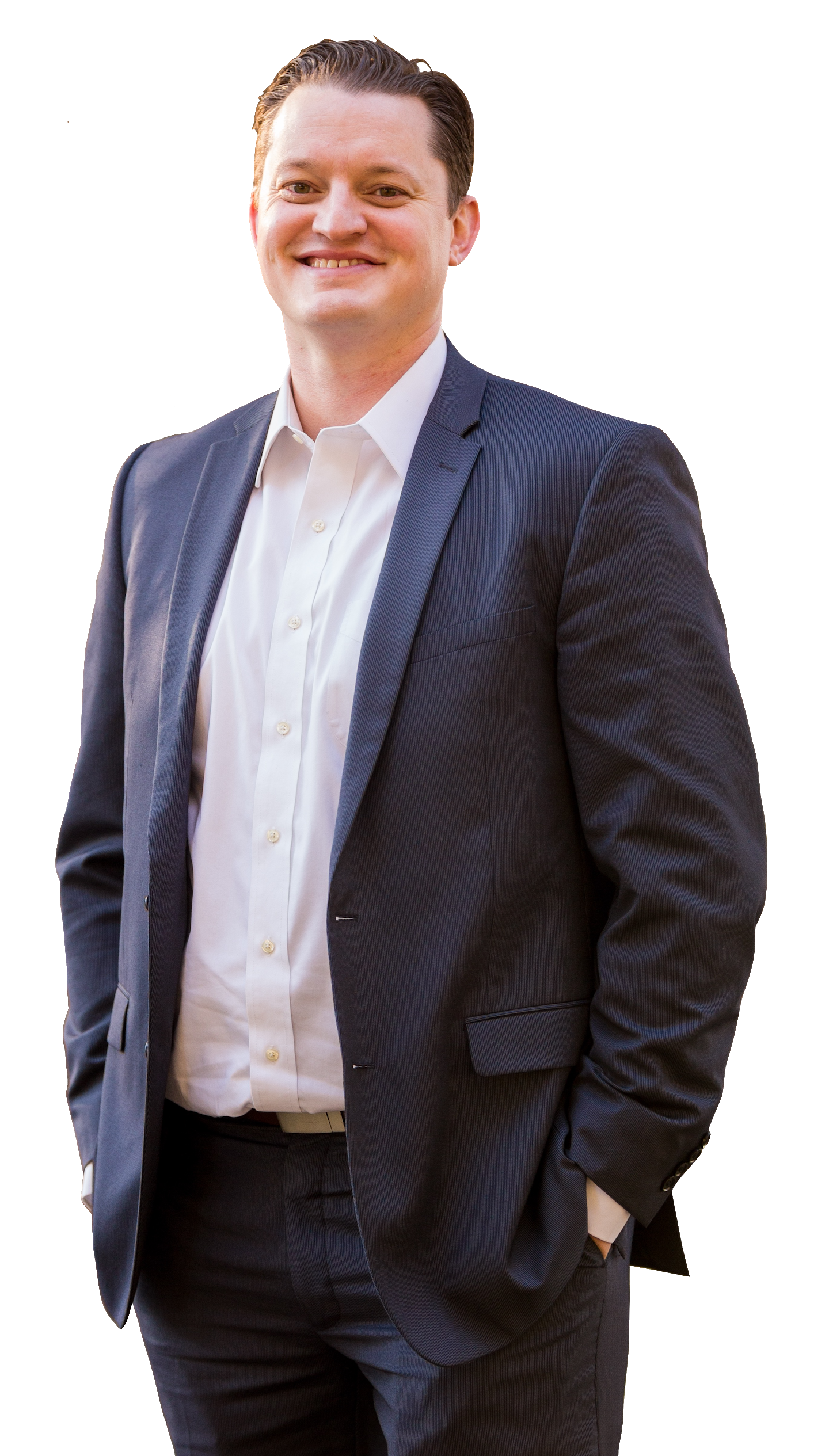 Your Goals Are Huge, Your Dreams Are Bigger, And You're

Motivated!
But you've probably figured out that building your successful business isn't as easy as you may have thought it to be!
Do you often feel like your sales and marketing efforts are going unnoticed?
Do you want to have a huge email list of loyal clients but don't how to get it done?
Do you find that people are not tuning into your message?
Do you need some clarity on how to create a clear vision for your company?
Do you feel like a deer in the headlights when it comes to traffic and marketing?
Could you use some guidance from someone who can show you the way forward?
I remember being in a similar situation and feeling frustrated. I'm confident that I can help pinpoint where you're stuck. So let me help you get unstuck and on the right track!
In the last 15+ years, I've helped thousands of entrepreneurs grow their businesses.
I started my first company at the age of 27 while traveling the world.
I've personally sold over $30 million worth of products and services over the past 15 years!
My teams collectively have sold well over $100 million in goods and services as well. 
And I started it all while raising my 2 amazing kids as a single dad! So I know what it takes to achieve success even when you're exhausted, and feeling overwhelmed!
We Probably Share The Same Goals,
And Are Traveling The Same Path!
I've been exactly where you are. I understand your frustrations. I know where you're stuck, and I know exactly how to help you move forward…
We share the same goal in life... FREEDOM! You're here because you want more out of life.
You want to fulfill your potential, experience all that life has to offer, and achieve financial freedom so you can do those things on a whim.
So we know who our audience is: people like us - always looking for something bigger than themselves.
We are part of this journey together; let's keep moving forward towards success united by our shared goals and vision for what lies ahead."
What Our Clients Are Saying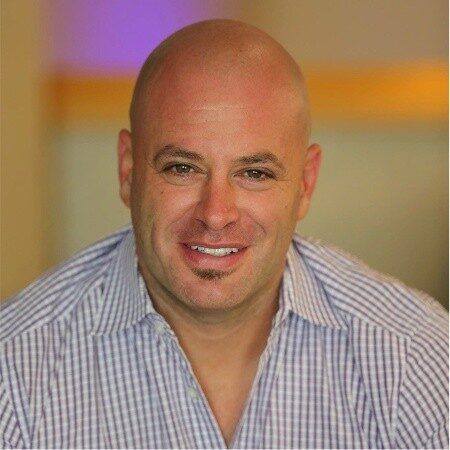 I had the distinct pleasure of contracting with Boyd Hoffmann as an outside vendor from 2010-2012. Boyd spearheaded a team of a highly experienced team of sales and training professionals. We specifically sought Boyd's services after receiving a glowing referral from one of our companies premier sales leaders. Boyd's attention to detail from the beginning far exceeded my expectations.
Michael H. - "Marketing Agency"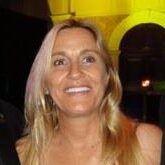 Boyd is an amazing and influential communicator.  I had the privilege to attend one of his weekend workshops and was able to walk away with several "nuggets" that I could immediately apply to my business.         
I completely recommend Boyd and his team to anyone who wishes to take their communication skills and business to a higher level.
Katherine L. - "Network Marketing"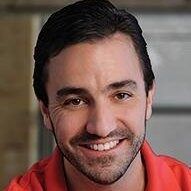 I recently went through a weekend workshop that was designed and run by Boyd Hoffmann and his team.  I must say that I have rarely encountered individuals or teams that had such a passion and command of their art.  
I would work with Boyd again and can recommend him without reservation.
Derek B. - "Real Estate Agent"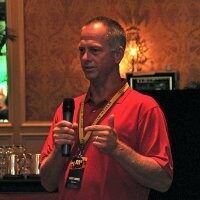 Boyd and his team are top-notch professionals when it comes to sales and business development. I was totally amazed at all the information I learned that weekend. I have used what I learned from Boyd with great results and compliments from those I have spoken to during presentations I have done myself since attending Boyd's training.
Scott E. - "Business Owner"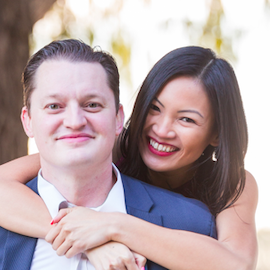 © Copyrights by Boyd Hoffmann LLC. All Rights Reserved. This site provides life insurance information and quotes. Each rate shown is a quote based on information provided by the carrier. No portion of TheHoffmannAgency.com may be copied, published, or distributed in any manner for any purpose without the prior written authorization of the owner. This site is not a part of the Facebook website or Facebook Inc. Additionally, this site is NOT endorsed by Facebook in any way. FACEBOOK is a trademark of FACEBOOK, Inc